Cash on Delivery is now available!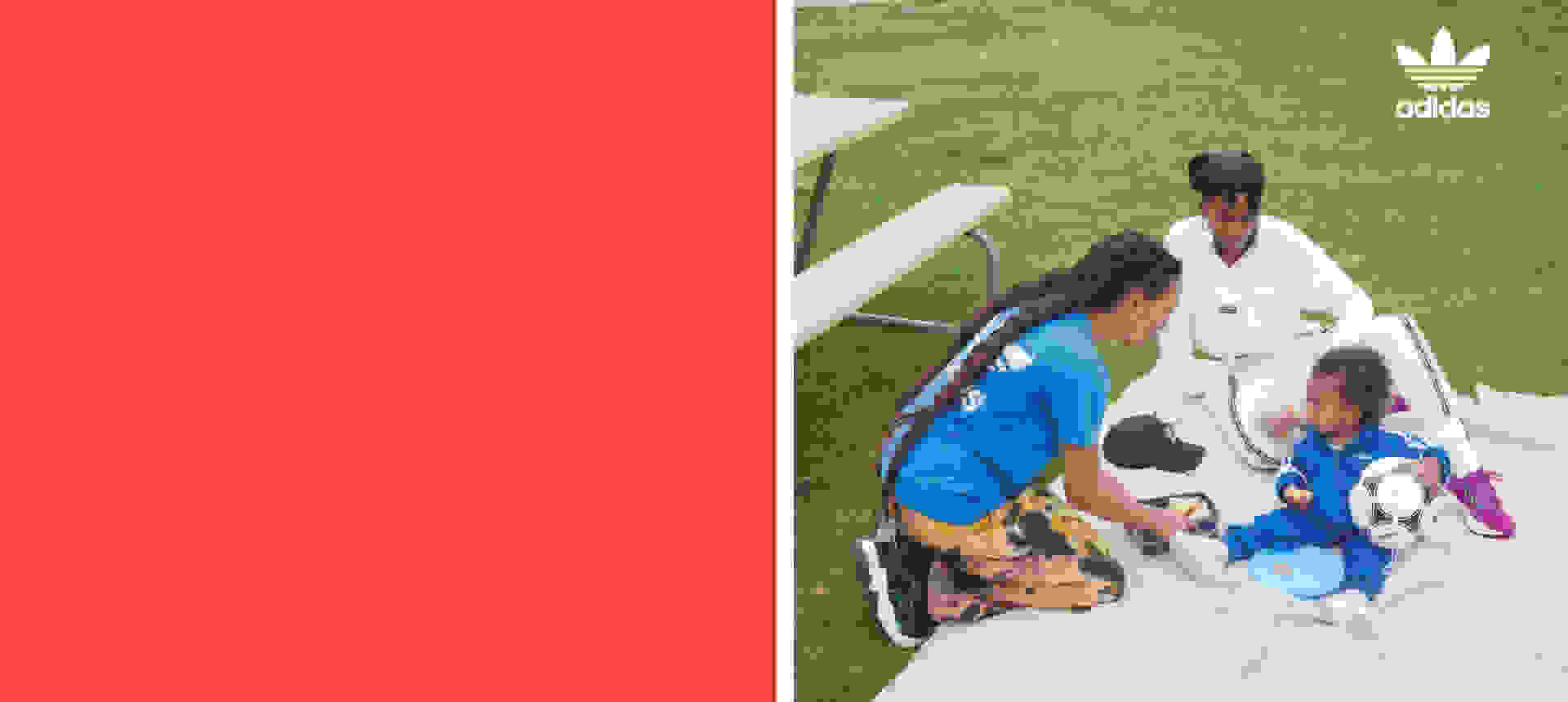 Celebrate Mother's Day
Buy 1 item and get extra 30% off*
Buy 2 or more items and get extra 40% off*
Discount applied at cart. Exclusions apply. Sale ends 12 Aug 2020. Terms and conditions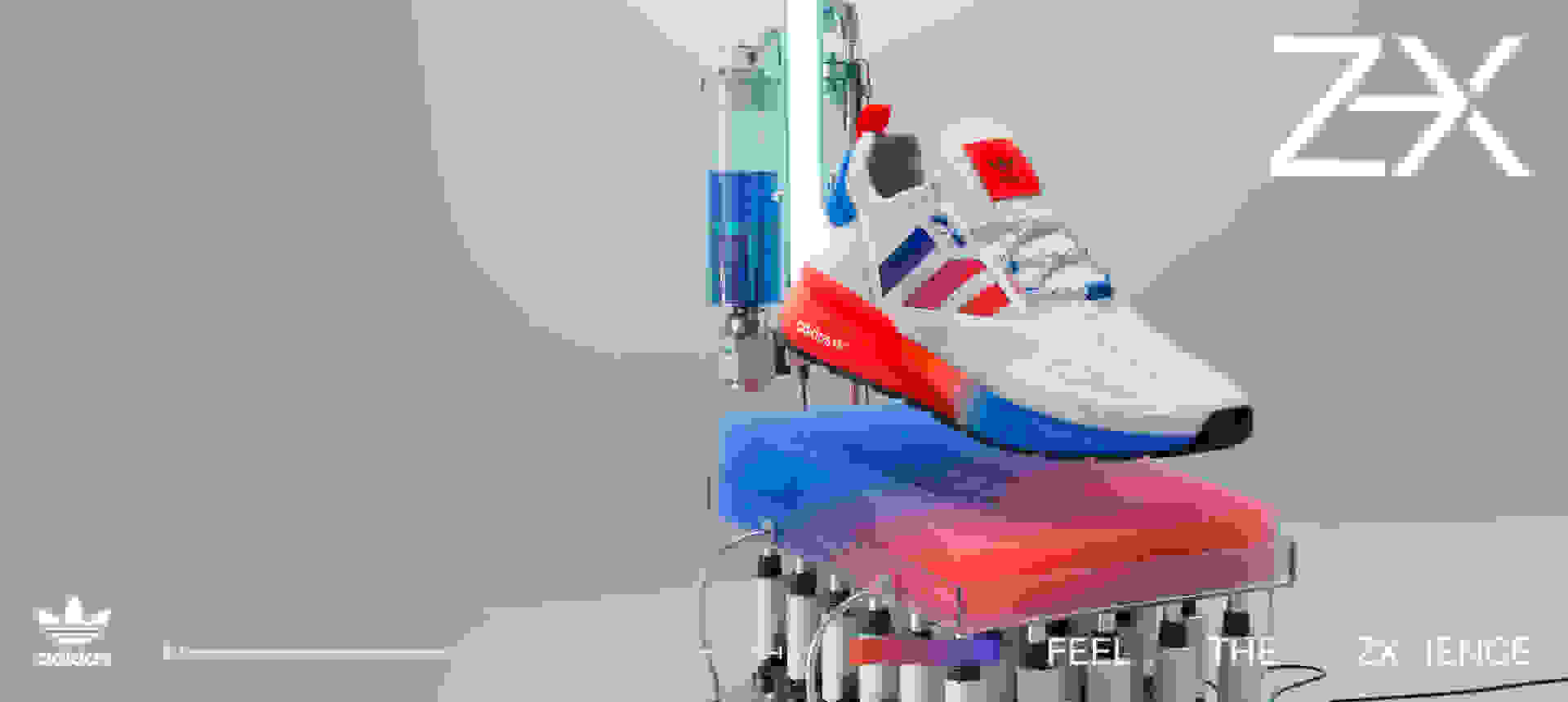 ZX
Feel The ZXience
Take decades of innovation in running technology. Build on it. Play with it. Squish it, then give it the perfect squeeze. That's the science of ZXience. ZX has never been so comfy and satisfying.

FUTURE FORM
Athlete informed adidas4D innovation fused for the first time with an Ultraboost upper. The ULTRA4D.