Cash on Delivery is now available!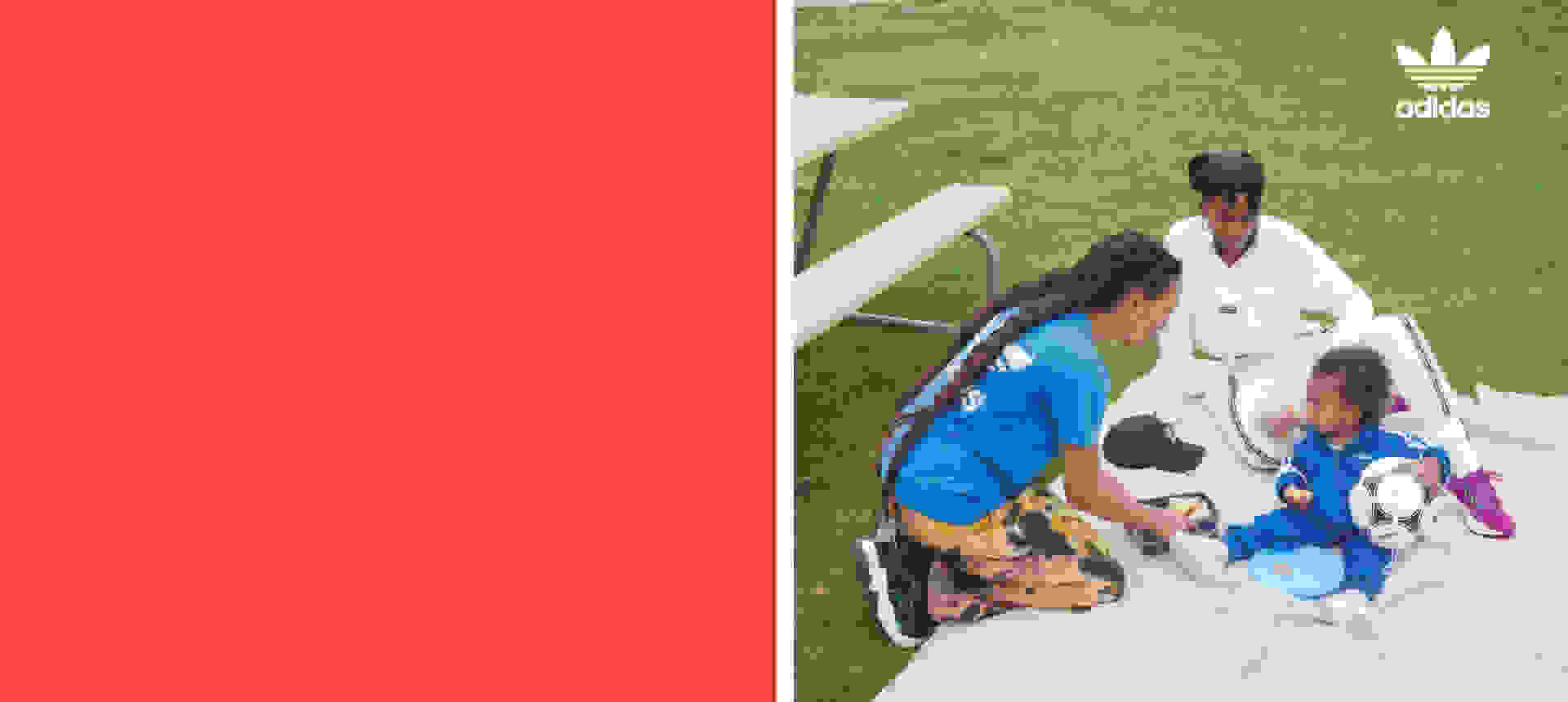 Celebrate Mother's Day
Buy 1 item and get extra 30% off*
Buy 2 or more items and get extra 40% off*
Discount applied at cart. Exclusions apply. Sale ends 12 Aug 2020. Terms and conditions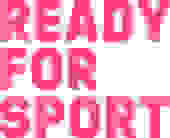 With the TOKYO collection, all adidas athletes get ready to make history.
JELLY PACK IS HERE!
Get access to bold translucent and colorful Superstar Jelly Pack trainers.