FROM THE ARCHIVES TO THE STANDS
adidas Spezial is currently sold out online, but there's more to come. Sign up below to get updates.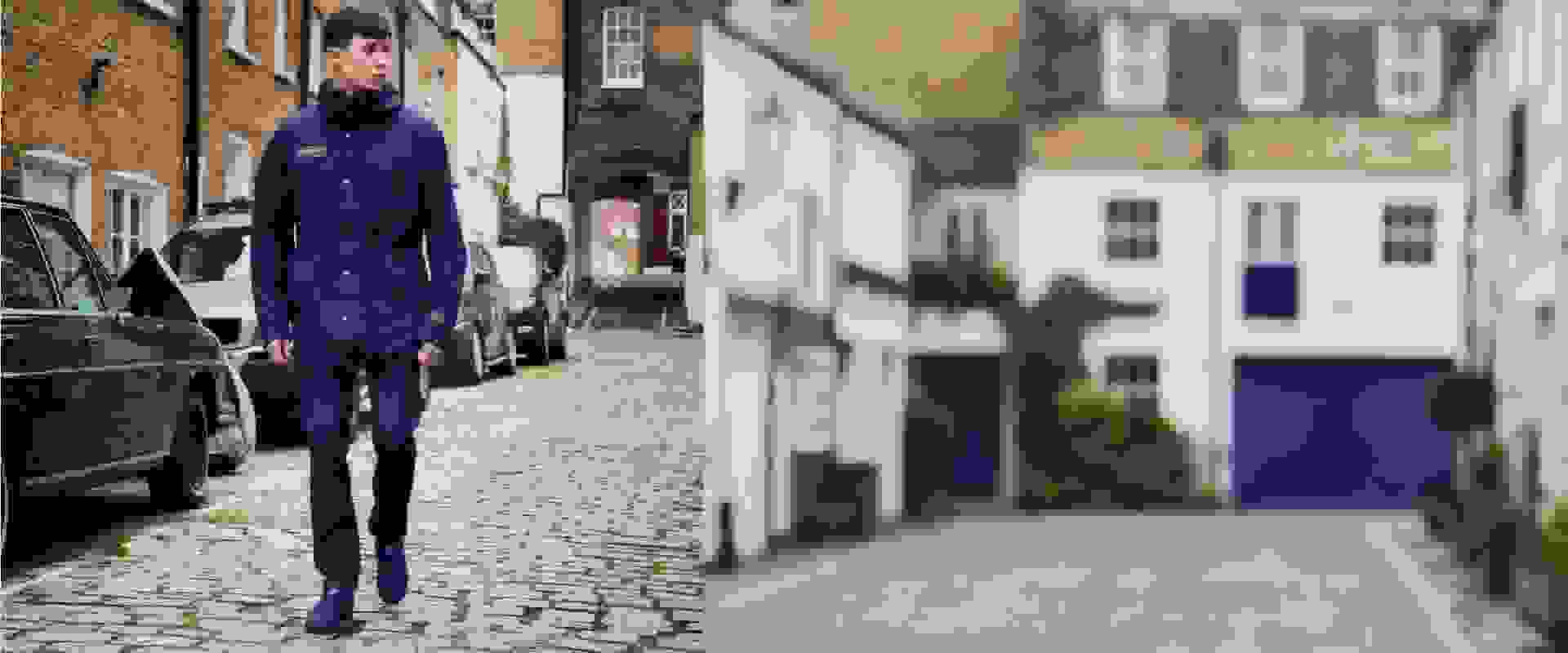 STAY UP TO DATE
Get news about the next adidas Spezial drop directly to your inbox.
By clicking Sign Up, you have read and agreed to the adidas Privacy Notice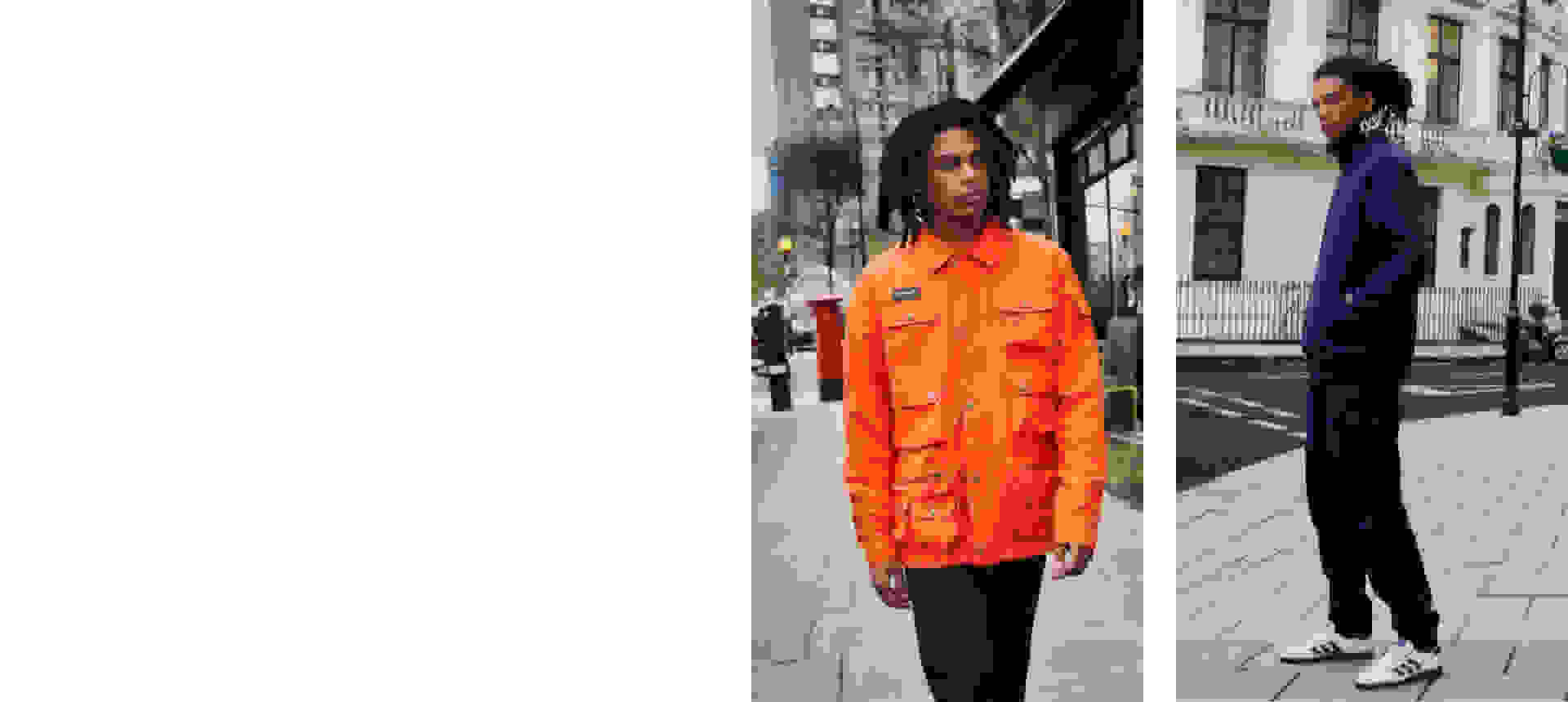 COLLECTOR'S CULTURE
Turning the focus to the south of the UK, Spezial is exploring London's sneaker culture.