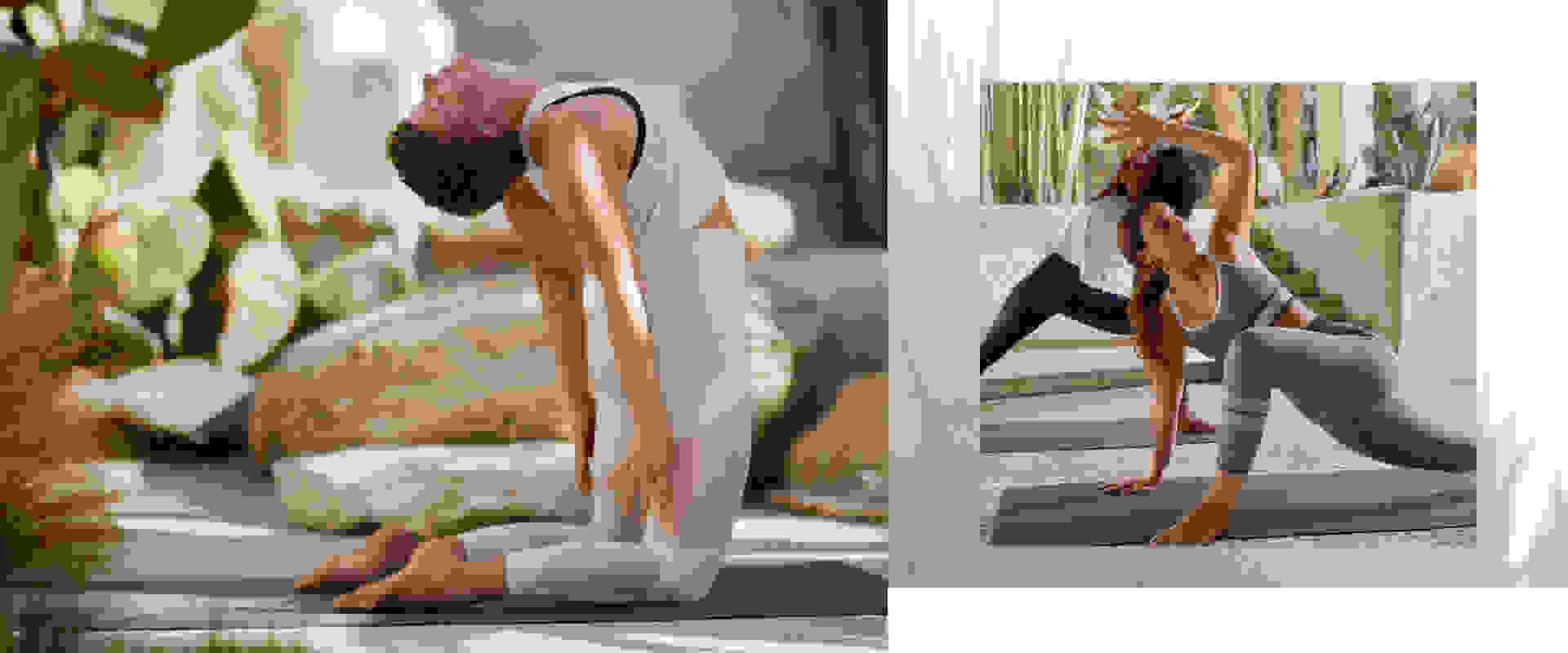 WORLD
Connecting with the world around us and the people that we share it with.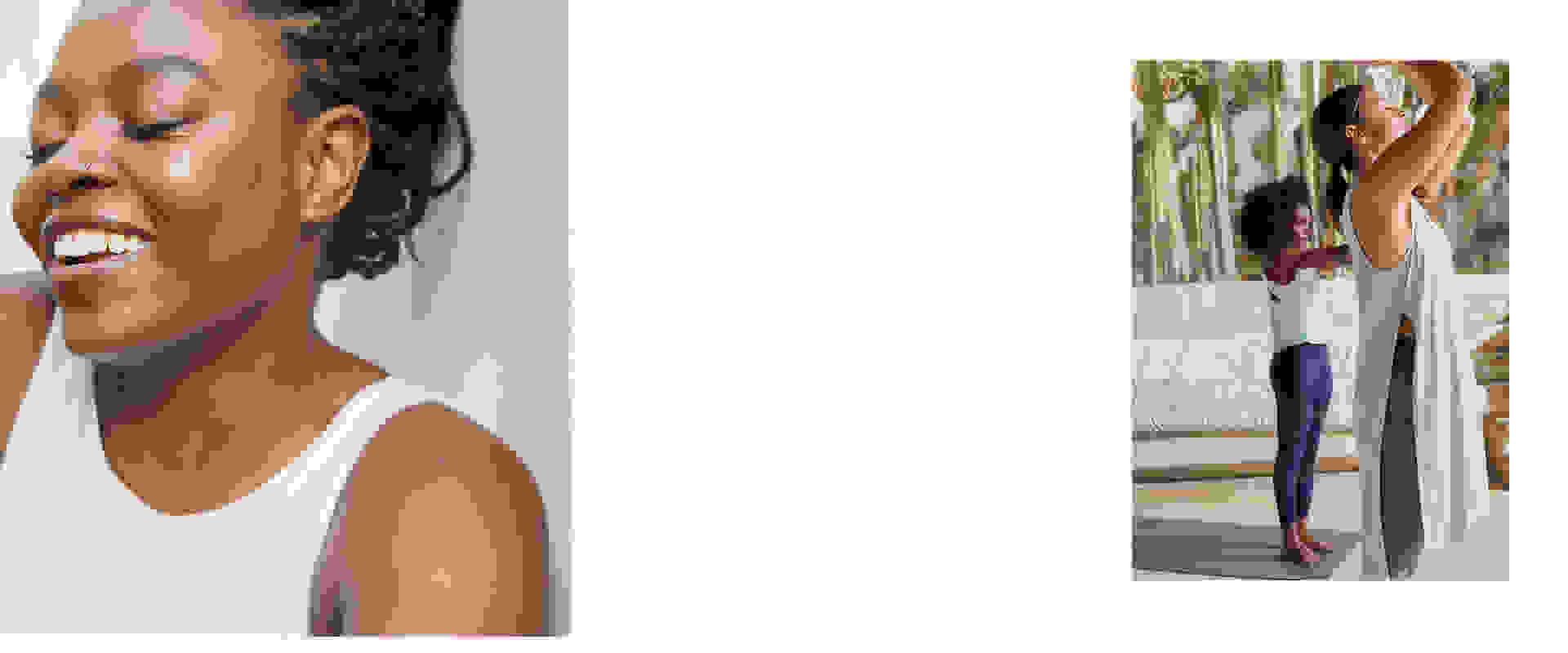 SKY ABOVE, EARTH BELOW
This month join Avery, Sinikiwe, Tie and Abi as they discuss the value in offering a grounding environment with a sense of community and how yoga can help soften the noise of life. 
Listen below as culture and current affairs podcast Stance capture the women's stories.
Stance Podcast and the women explore how yoga connects us with the world around. Avery is working to make her queer trans community yoga project a space that can also welcome transgender Mexican asylum seekers. Sinikiwe is helping children step away from the everyday noise and providing people of color with the tools of yoga and meditation.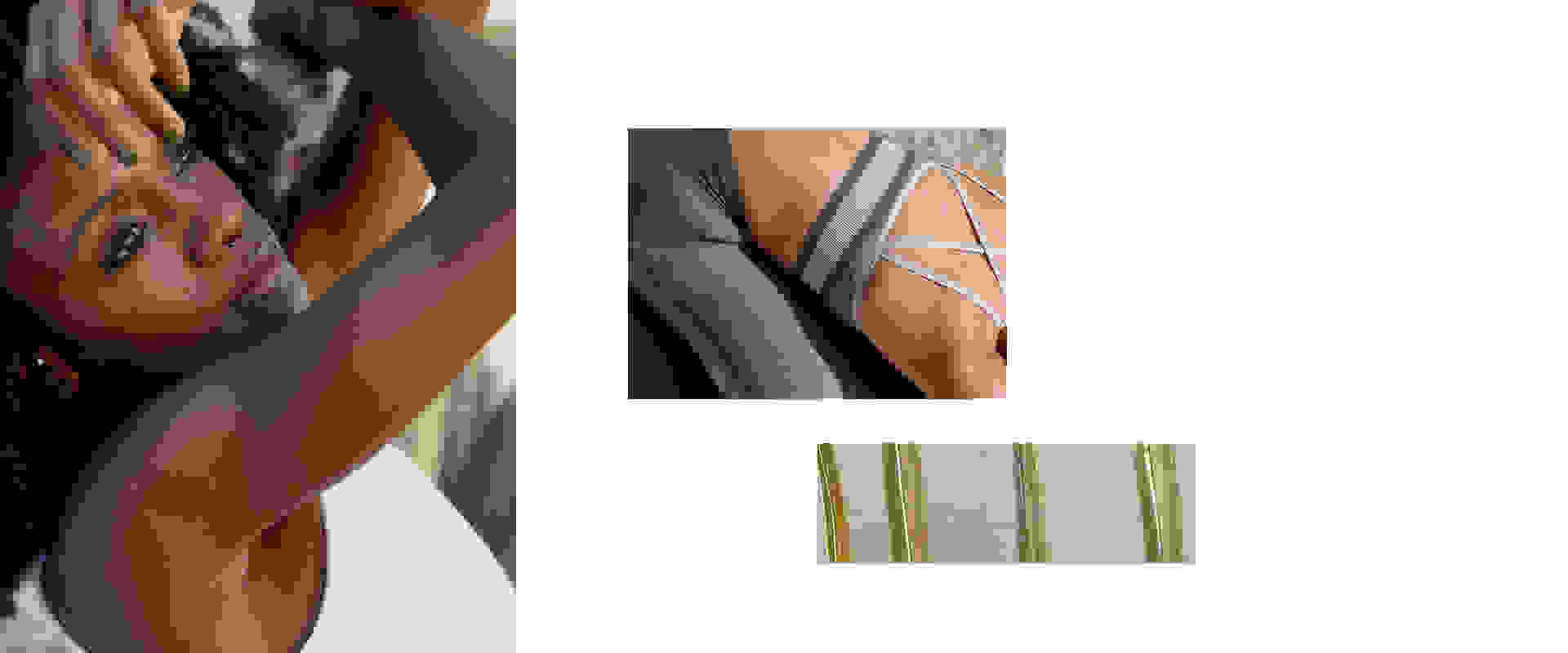 —
"So many people are struggling with how to be free, so I needed to create this space." 
- Tie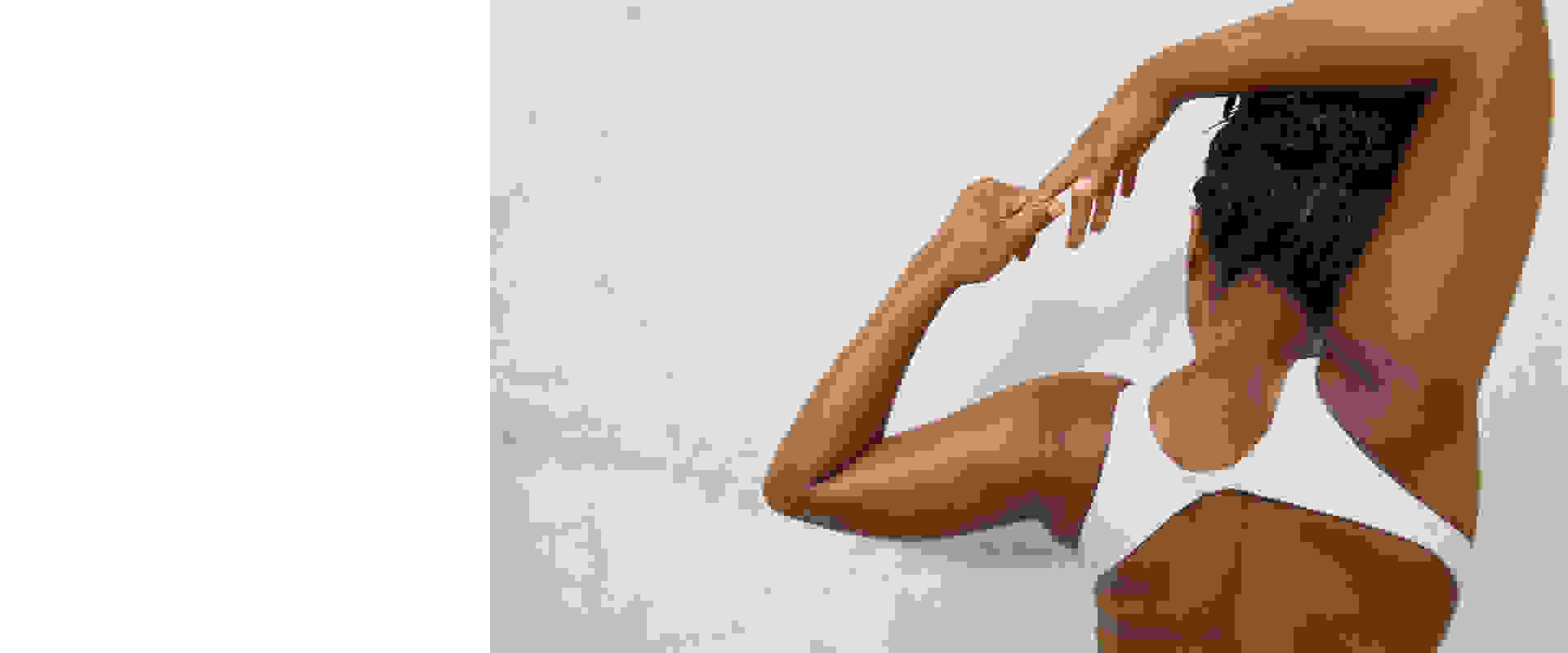 —
"Kids are bombarded with so much noise, even before they get to the classroom"
- Sinikiwe
—
"They're coming through, surviving through, arriving at the border, needing help. We wanted to make the class an open space for those women, because they need community support to just be seen, to laugh, to relax and be like... oh yeah, I'm living my life and that's okay." 
- Avery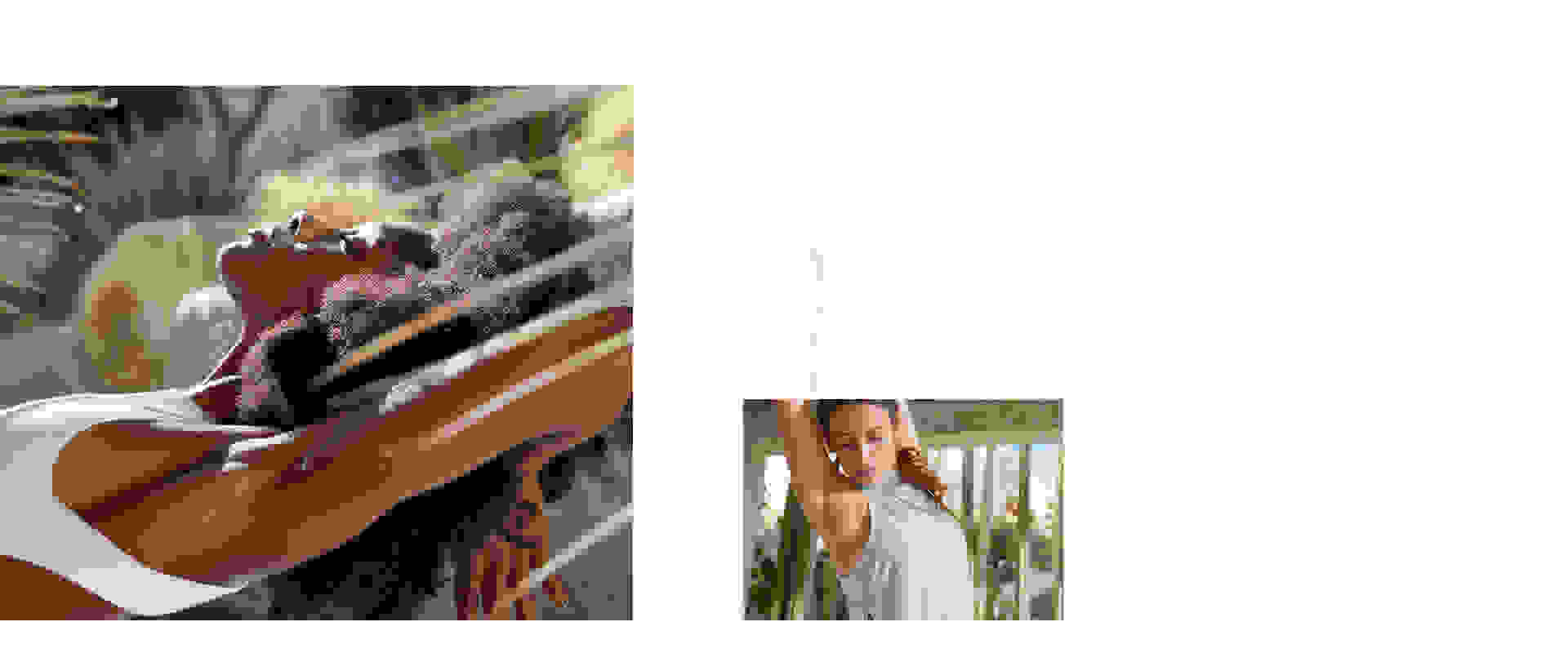 —
Abi wears the Wanderlust Long Tunic - a flowing layer perfect to wear on top of your yoga gear.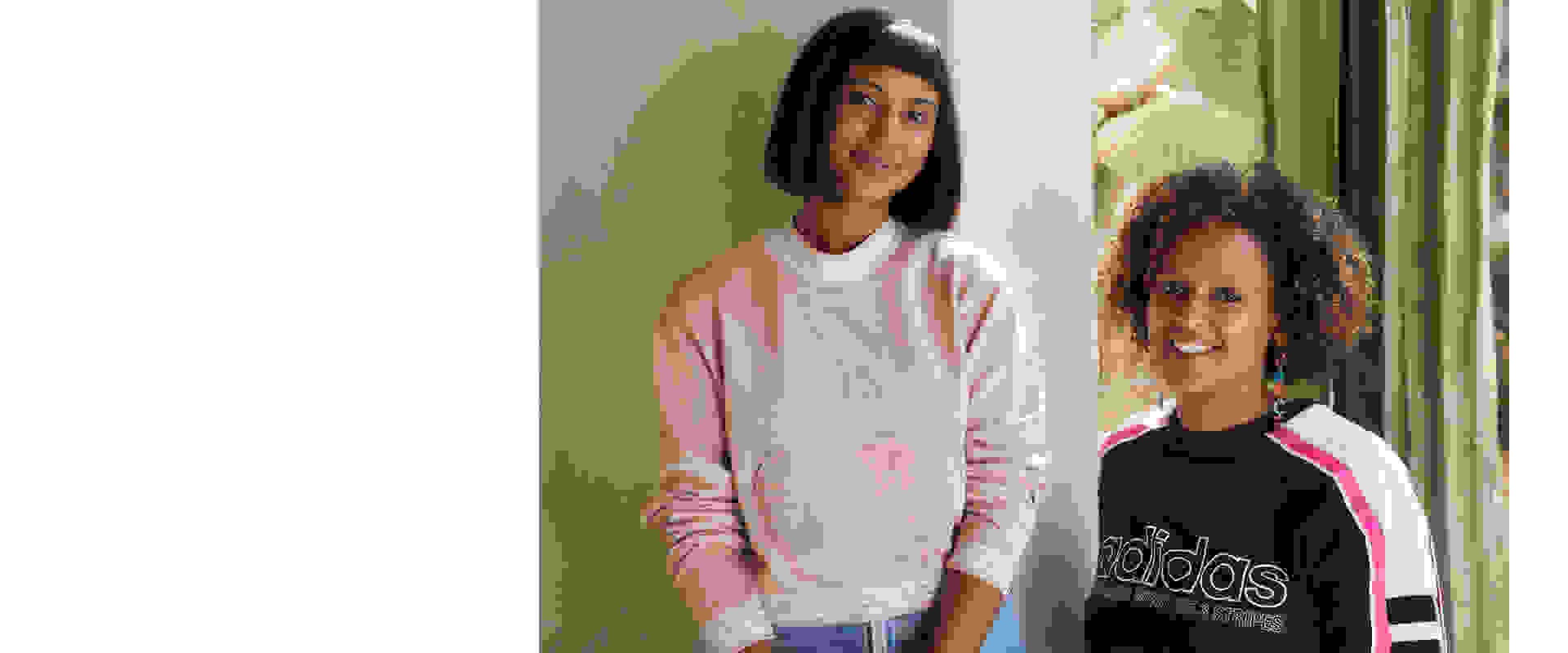 BROUGHT TO YOU BY STANCE
An award-winning arts, culture and current affairs podcast exploring diverse, global perspectives.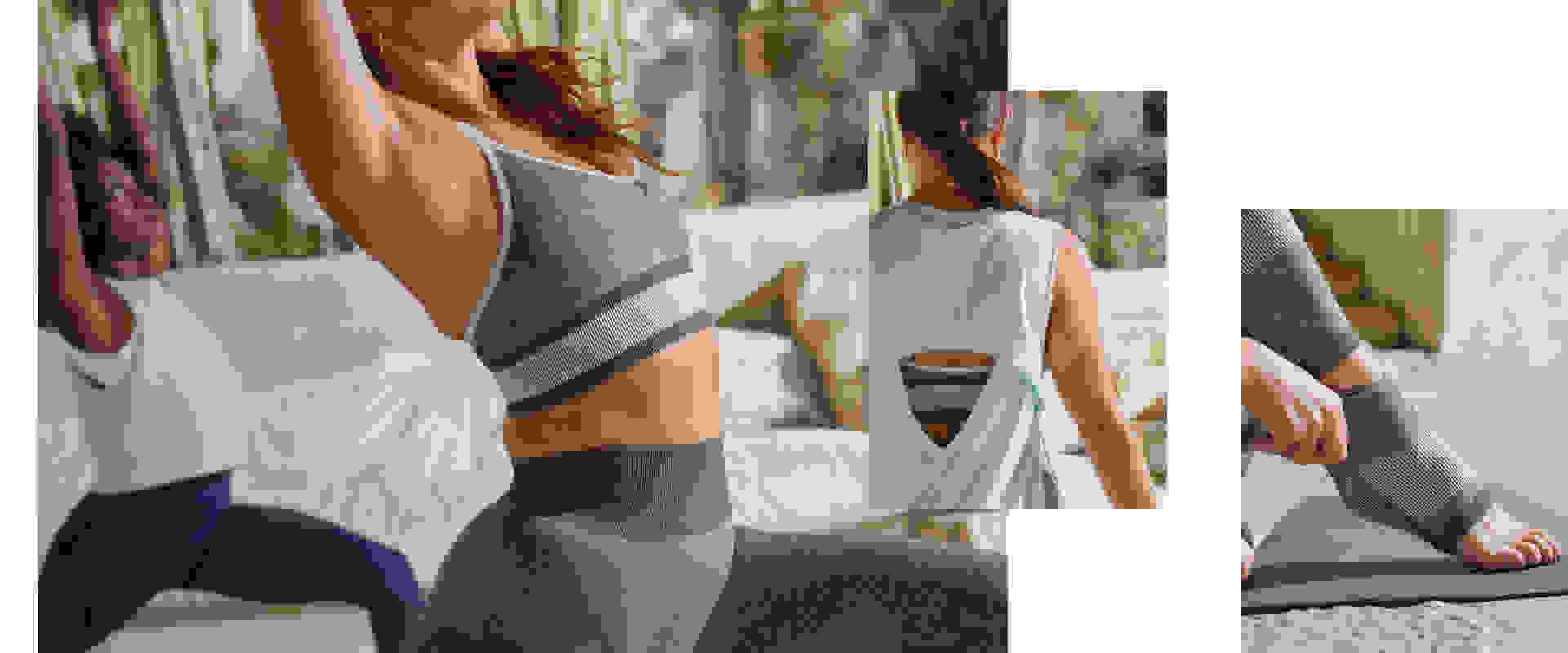 EXPLORE THE COLLECTION
The adidas x Wanderlust collection is designed for mindful connections on and off the mat.
EXPLORE THE CONNECTION STORIES
Yoga unites us with our minds, bodies, souls and the earth, bringing us closer to ourselves, each other and the world around. Each month we'll be exploring the powerful connections of yoga, together with inspiring teachers paving the way.