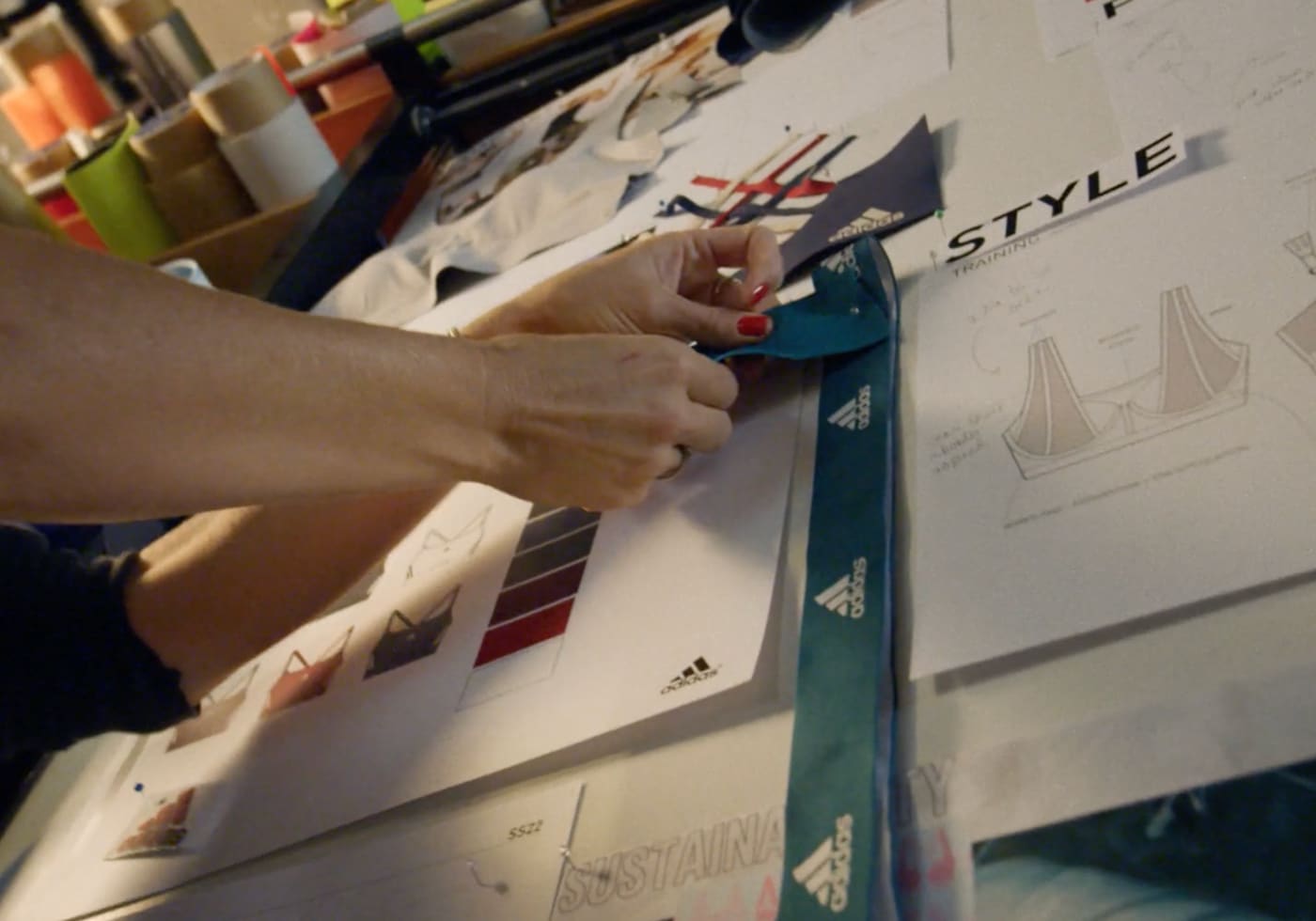 SUPPORT DESIGNED BY US. FOR EVERY ONE OF US.
Over 90% of women are wearing the wrong size sports bra, so aren't getting the support they need. Designed for every fit and move, our inclusive new sports bra collection changes the game – co-created with real women and tested by athletes in studio sports, training and running. So no matter your size or sport, we have you covered. Support is everything.
"SUPPORT IS BELIEVING IN YOURSELF AND STANDING IN YOUR TRUTH. SUPPORT YOURSELF FROM THE INSIDE. FROM YOUR CORE. SUPPORT IS EVERYTHING."
JESSAMYN STANLEY, YOGA TEACHER
SUPPORTIVE STYLE
Feel-good style for every move. Tag your looks with @adidas #SupportIsEverything