Buy 2 and get 20% off! Buy 3 and get 30 off!
Shop over 1800 products

SPEED
Never explain. Never apologise.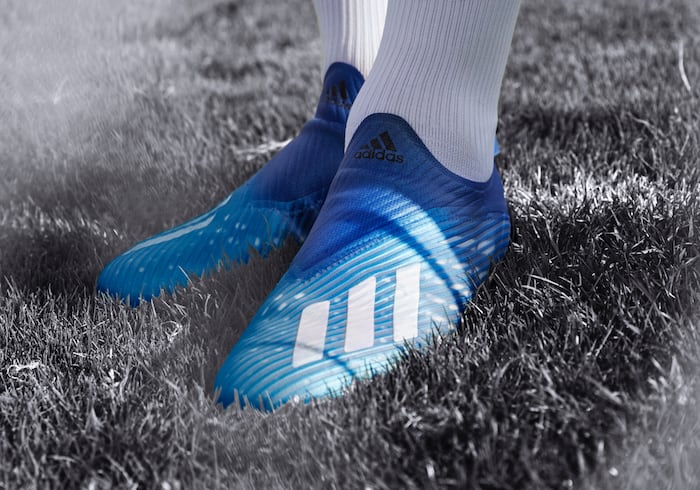 Leave Them for Dust
Run the game with blistering speed and explosivitiy. Outrun your opponents and outgun them. Every time. Unleash undefendable speed. That's what X is made of.