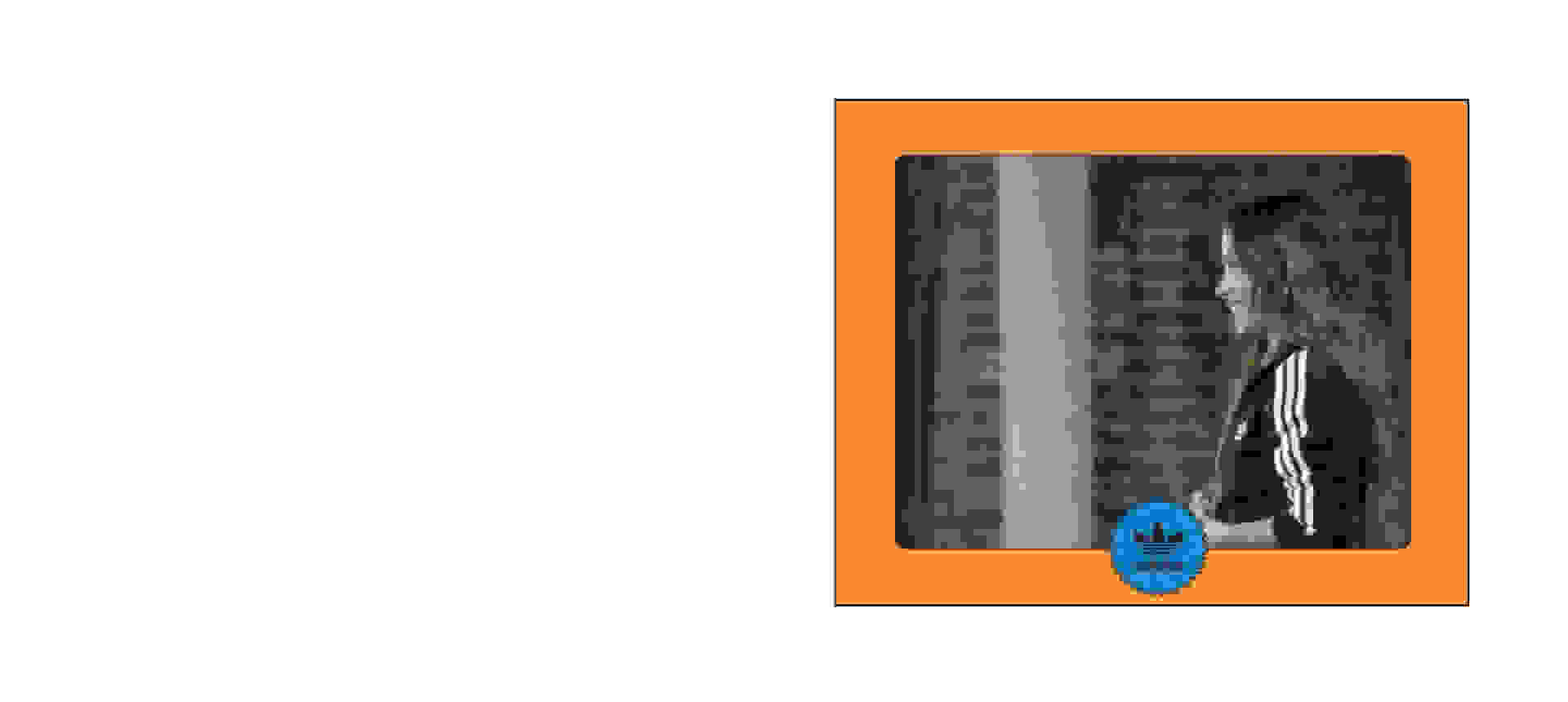 IT TAKES A TEAM
Change can't happen alone. Superstar is about working together for something more.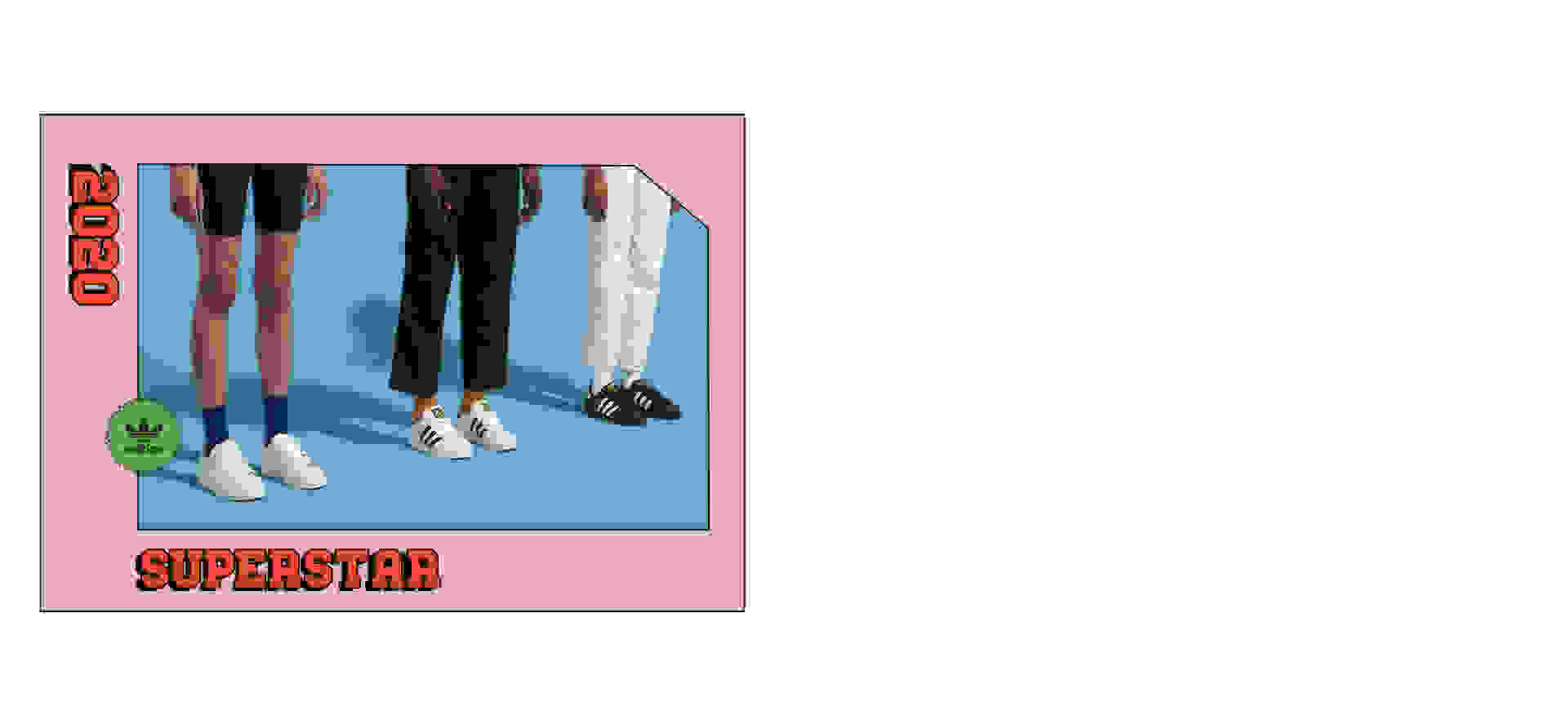 ONE ICON STANDS FOR ALL
50 years of fame created the shell-toe. Now, it's your turn to continue the Superstar legacy.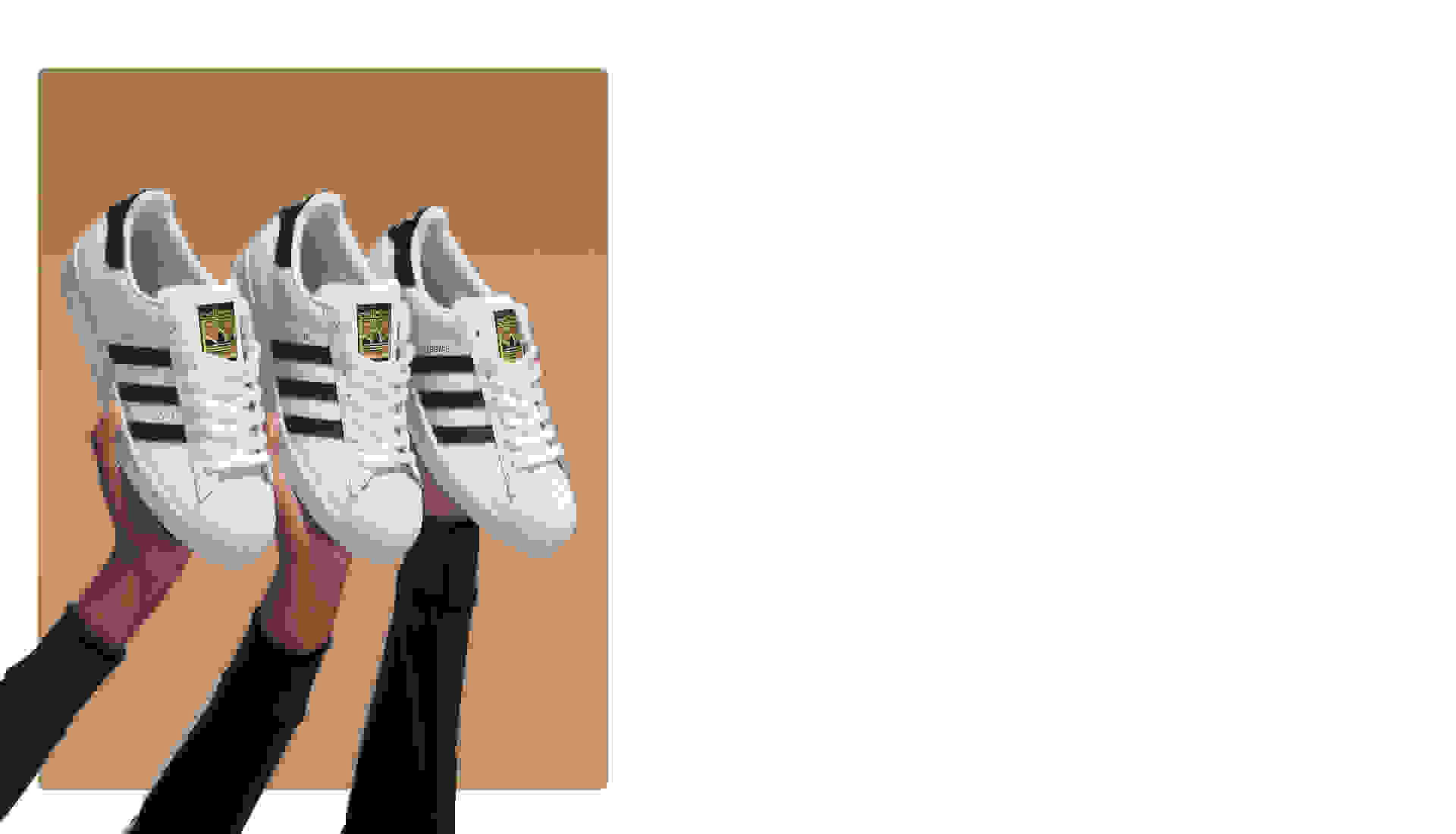 STAY IN THE KNOW
Sign up to be notified about the latest on Superstar 2020.