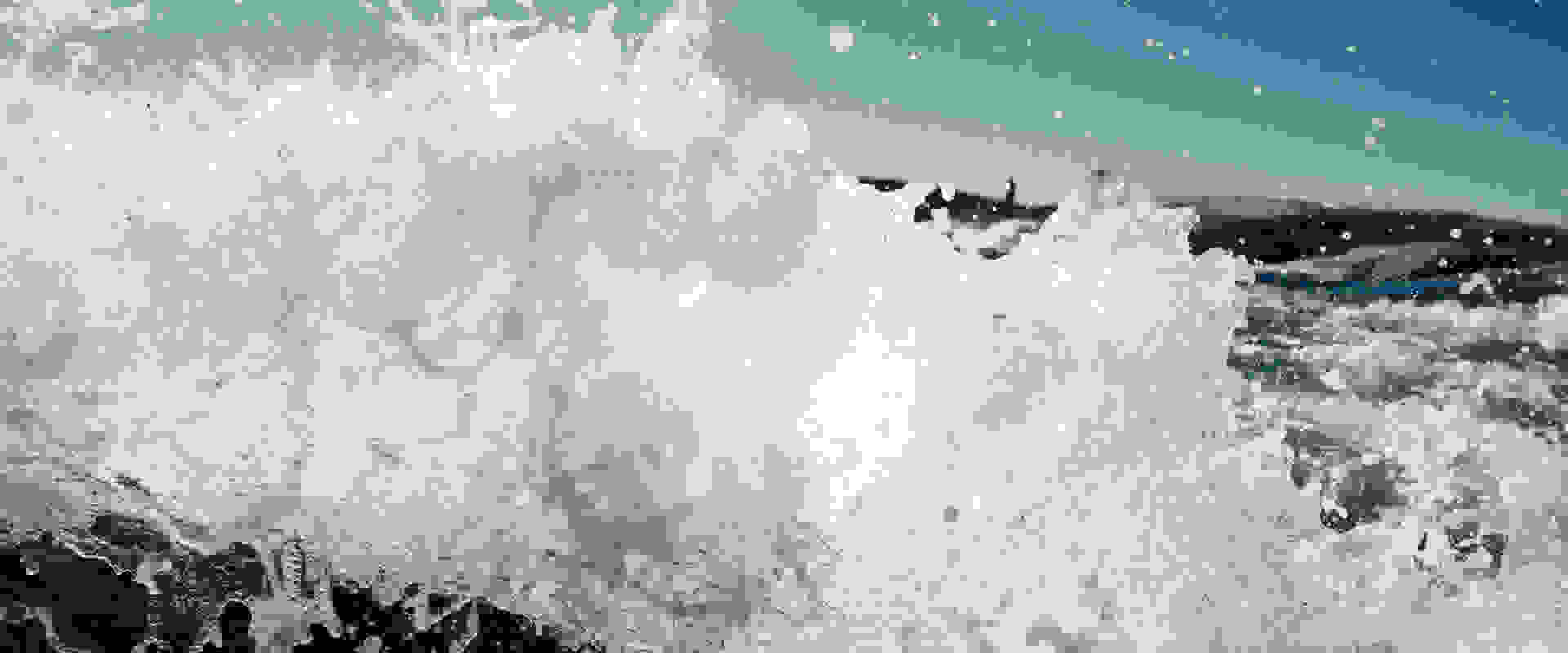 FOR THE OCEANS
We're fighting for plastic-free oceans by turning
plastic trash into high performance sportswear.
ADIDAS X PARLEY
    COLLECTION
Every piece is made of plastic trash collected
from remote beaches and coastal communities.
ALPHABOUNCE+ PARLEY
The Alphabounce+ Parley are designed to give you all the comfort and support your run needs, with tuned forging and an optimized fit. They are also designed to save the oceans, with a woven upper made from upcycled plastic trash.
FROM TRASH TO TRAINING WEAR
adidas x Parley training wear is made of at least 75% upcycled plastic trash. Produced with a low energy, low water printing process, it offers all the support and breathability you need. Now you don't have to choose between better performance or a better planet.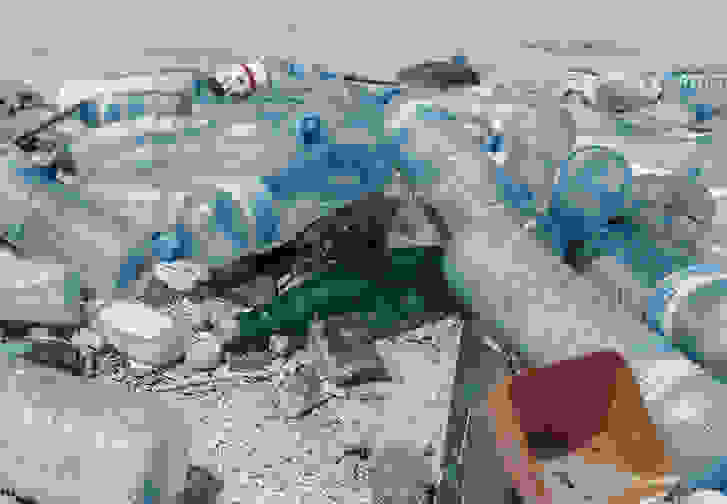 IF THE OCEANS DIE
WE DIE
A truck's-worth of plastic is dumped in the oceans every minute. By 2050 there'll be more plastic in our seas than fish.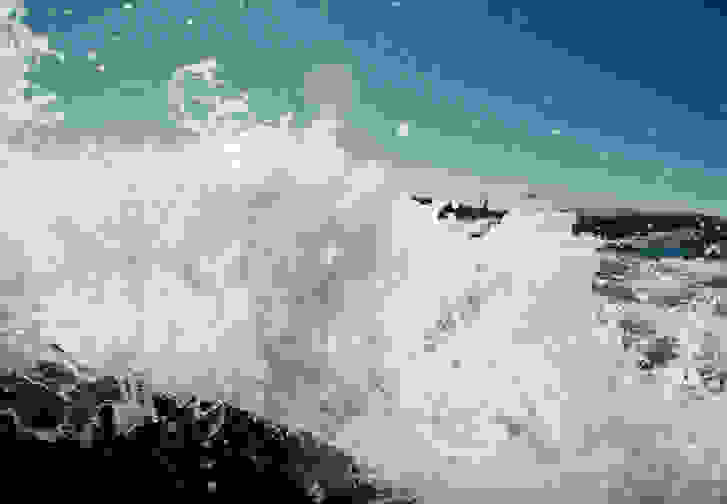 THIS IS ONLY THE START
We're rethinking and repurposing plastic to save our oceans, for us and generations to come.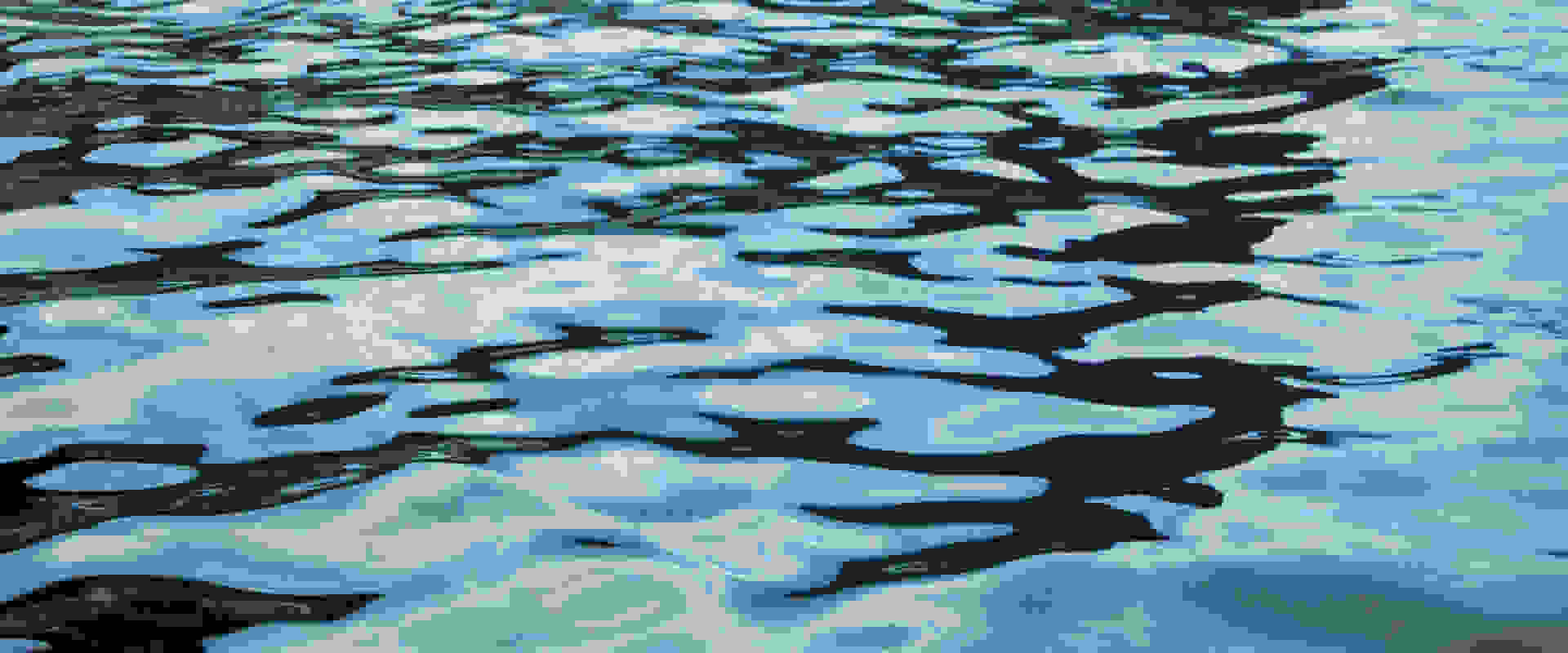 SIGN UP AND KEEP UP
Get the latest about our environmental initiatives and upcoming product drops.