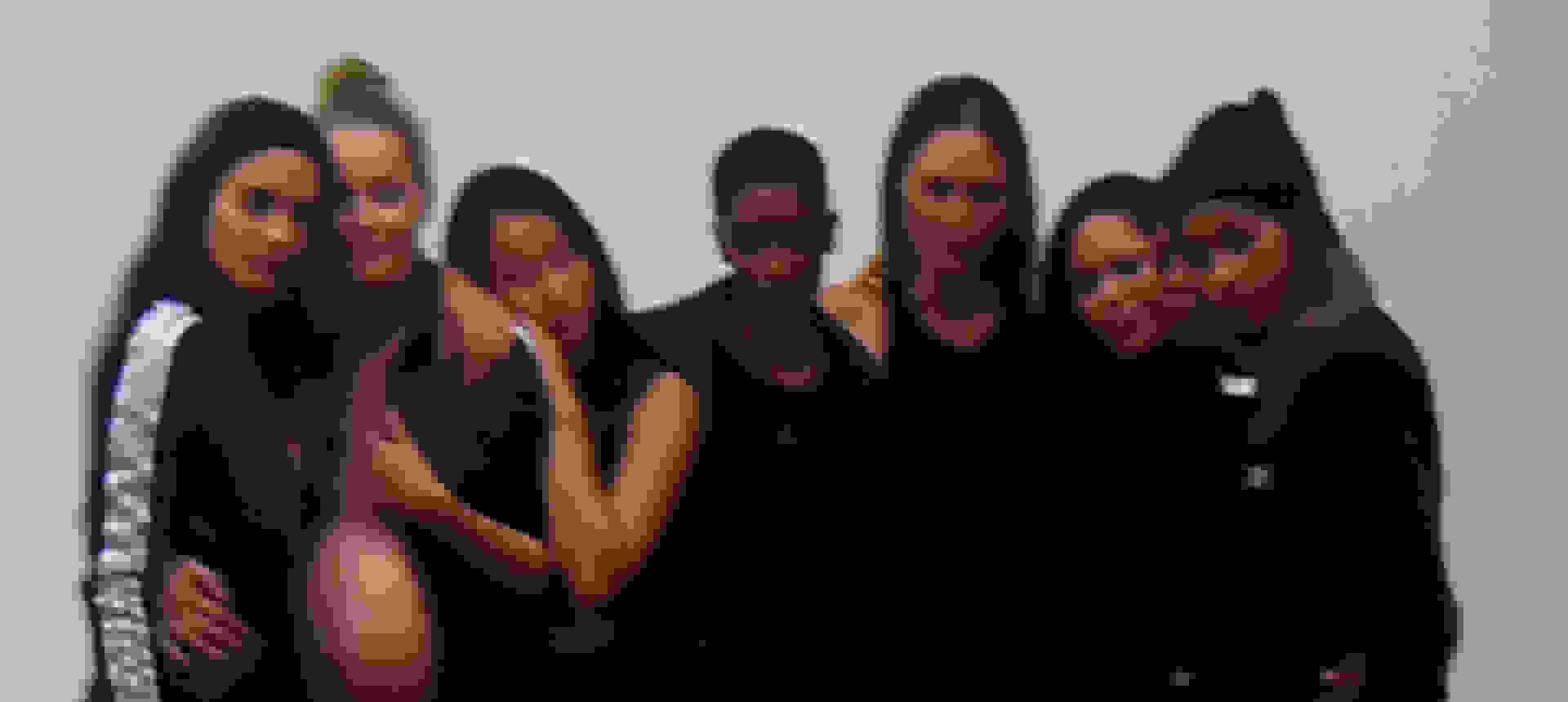 NOW IS HER TIME
Now is her time to teach us all. Now is her time to be strong. Now is her time to lead by example. Now is her time to stand up for herself. Now is her time.
A bold campaign about women's rights and female empowerment. In partnership with Pharrell Williams. Shot by Collier Schorr. Told by many voices.
"To this day, the female achievement goes mostly ignored and overlooked. That's something we need to change." - Pharrell Williams
Stand out when you stand up for women's rights with unisex footwear and apparel silhouettes in 23 bold, new colours.
STEP INTO CHANGE




Patrisse Cullors
Nadya Okamoto
Isabela Rangel
Iddris Sandu
"I empower my daughters by setting a good example." - Isabel Rangel - Mother / Model / Co-Founder Style Saves
"An empowered voice sounds like talking even when your voice is shaking. Talking even when you're scared and afraid. Talking even when everybody else has told you that you shouldn't be talking." - Patrisse Cullors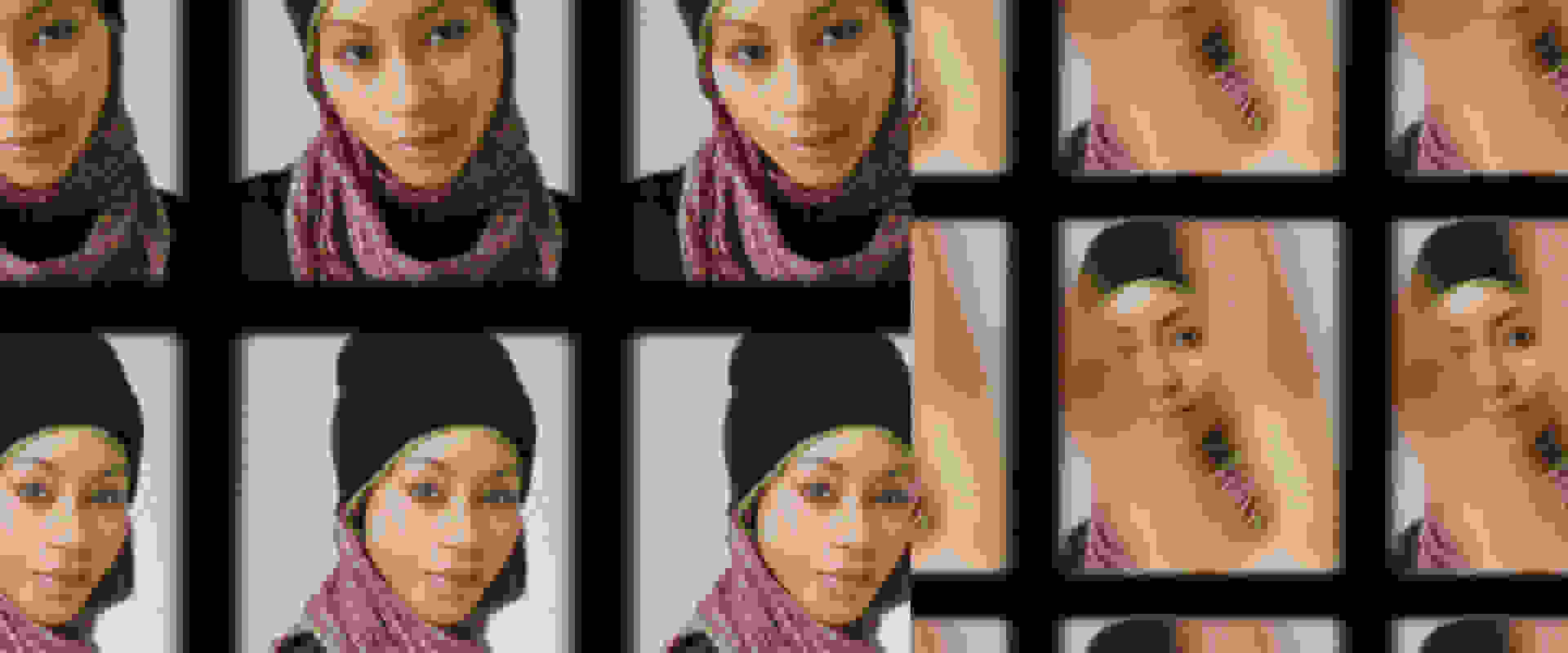 JOIN THE MOVEMENT
Be the first to know about upcoming adidas by Pharrell Williams news and product releases.